Discover more from Design/Conversations
Design can raise us up - or keep us down. Let's have a conversation about it.
This past Sunday, we sent out an email announcing Perpetual Education and the brand-new course: Design for The Web.
It's really exciting!
In case you weren't on that email, here's what we sent out to friends and family: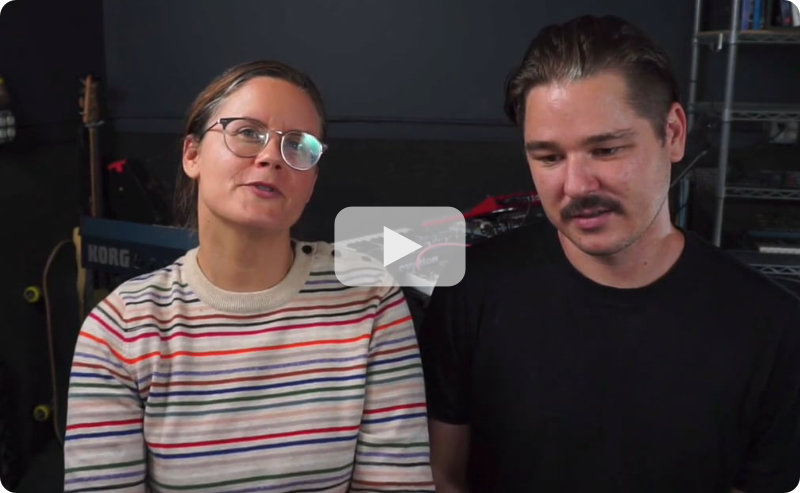 I want to get back to the topic of "Trying to succeed vs. trying not to fail" in the next articles, but here's an example in my own current moment:
I could have found a job or a project that was safe - and planned a life based on avoidance… (avoiding failure) but that didn't really work with my goal.
I wanted to have my own PBS Mr. Rogers' or Bill Nye platform. For a while, I thought that path was through music - but life keeps getting more interesting. I still play music. I still make the music for our videos and Ivy and I write music - and we have instruments pretty much everywhere.
I keep getting more experience and more tools and more ideas. The world changed. My focus changed. I didn't "fail" - I was just living life. I wanted to take everything I'd learned—in so many different schools & over the past 10 years in the design/programming web world—and pass it on, in a fun and responsible way. So far, it's working.
I might fail.
I'm too busy thinking about how to succeed to worry about that.
I invite you to be a part of it.
What else is happening…
People have been doing things!
Eric Yahnker celebrates 10 years of fantastic work with
a new book
!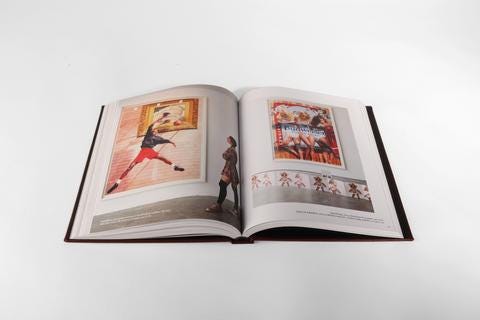 "10 YEARS, is the first comprehensive book on the artist Eric Yahnker. Exhibiting in galleries for ten years, this book captures his first works and first shows, then traces his progress through his most recent solo show in New York at the beginning of 2019…
Richard Houghten
releases "Sailing Through Rainbows of Sound"
Aaron Olson released "For Dorothy"
March 20, 2020 / but in case you didn't get the memo!
What's going on in your world? What would you like to celebrate?
I dare you to think of some things - and share them in the comments.